My Team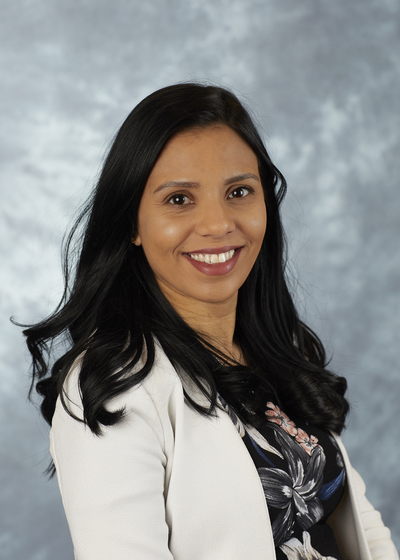 Shay Arroyo, B.S.
Director of Client Services
Office 917-522-6440

Since becoming a mom at a young age, Shay Arroyo quickly learned to take the bull of life by the horns. While pursuing her Bachelor of Finance & Accounting at Brooklyn College, she was a mother of two. After graduating, Shay first worked for the finance department of a world-renowned hospital in Manhattan. She is now a thriving mother of three beautiful children and a successful, full-time financial advisor here at Northwestern Mutual. Shay stands true to her mission to financial planning for everyone and knows that there is no one size fits all approach.

Shay Arroyo is determined to "help real people with their real money". With the guidance of her team, she encourages everyone in her circles to take an active role in their own financial plans. Shay has grown a passion for helping every client achieve a greater understanding of financial sustainability and growth.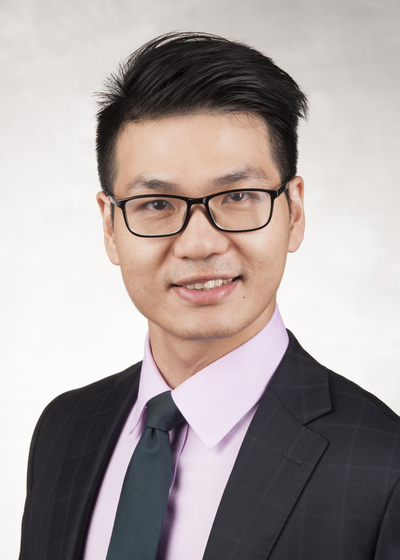 Hang Lin, B.S.
Financial Planning Specialist
Mobile 347-824-8840

Hang Lin graduated from Baruch with a degree in Finance. Soon after coming to Northwestern Mutual, he earned the Series 6, 63, and 7 licenses.

While keeping the team spirit high with his hilarious personality, Hang pulls long hours at the office and hardly takes vacations. As the team's financial specialist, he stays updated with the news in the finance industry and relays necessary information to his coworkers, thus ensuring efficiency within the team. Further, Hang focuses on investment portfolio construction, analyzes market trends, and maintains all paperwork for policies. This especially helps in guaranteeing the best possible outcome for all clients' finances.

Hang is a proud husband and doting father of a two-year old girl. Because he is a hard-working family man, Hang knows the importance of an efficient financial plan. He works diligently so that each client can look forward to a brighter financial future.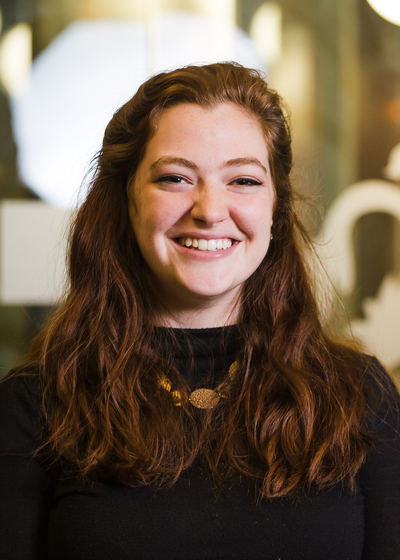 Abigail Murphy
Executive Assistant
Mobile 917-620-3779

Abigail is a senior at The King's College in Lower Manhattan. She is president of a student organization, and is highly active in her family, church, and college community. In her free time, Abigail loves cook, go out with friends for coffee, and read philosophy and literature.

Since joining Qunnie Lin's team in the spring of 2019, she has  played an essential role in helping the team to reach their spring term goals. As Director of Operations, she maintains clientele relations on behalf of the team's advisors, organizes events, and advertises the team.

Through constant research and observation, Abigail aspires to help Qunnie and the rest of the team reach their full potential.